Discover

the world with Fin & Lou
Read and Learn
about various places

Fin & Lou' s Travel Diary
Now we have arrived on the east coast of North America. North America is made up of the United States (the USA) and Canada. The USA consists of 50 states, represented by 50 stars on the flag. We are in New York. The city is huge. More than eight million people live here.
I am so excited about what we are going to see here. The high-rise buildings are really impressive. I have never seen such high buildings at home. They look as if they could touch the sky. That is why they are also called skyscrapers. The Empire State Building is one of the most famous high-rise buildings in New York. Lou told me that. It has 102 stories and 1,576 flights of stairs. So I think it would be better to take one of the many lifts. Apparently there are 73 of them. We will definitely visit this building. And the Statue of Liberty. It was a gift from the French to the Americans. It symbolises freedom and is one of the most famous symbols of the United States.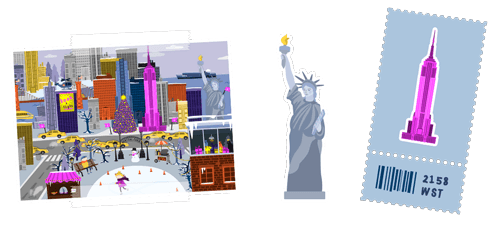 After that, we will take a walk across Brooklyn Bridge and finally we will warm up again by skating in Central Park. And I will definitely eat a hot dog.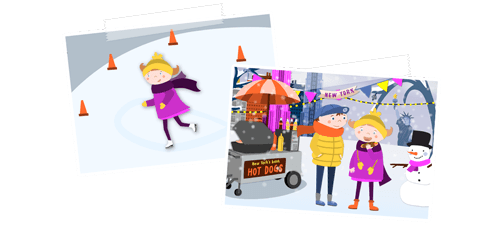 Later, Lou wants to see the tallest Christmas tree in the USA. The tree is incredibly big and has thousands of lights. Our Christmas tree at home is just as tall as dad.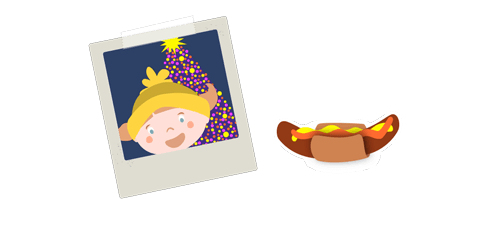 Collect and take

typical souvenirs back home
play
and find little details
Click here
START THE ADVENTURE
and travel Little World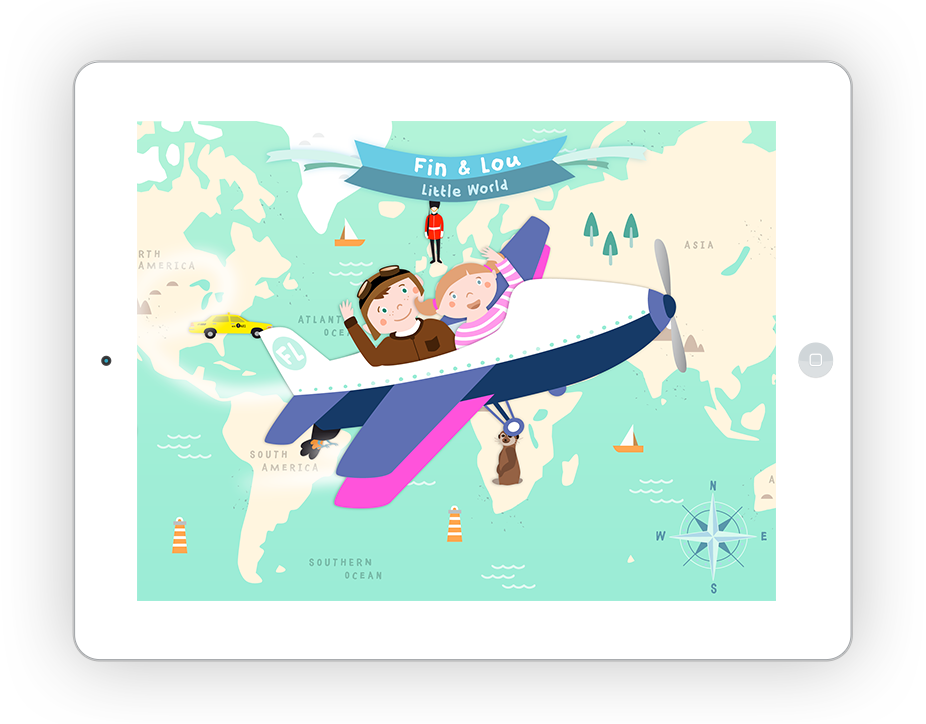 Download